Germany creates jobs – in the Middle East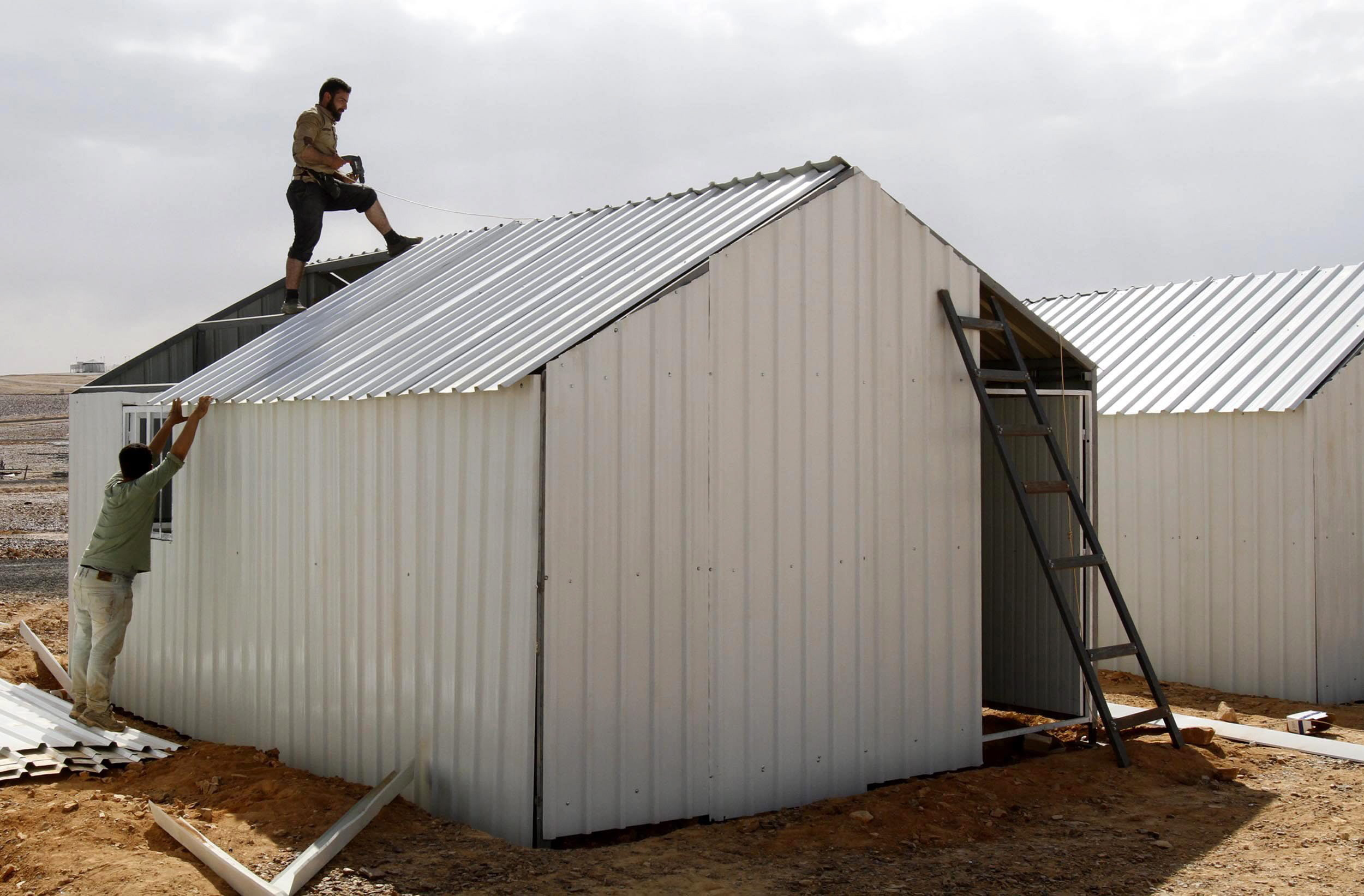 More than 56,000 opportunities for people in Jordan, Lebanon, Iraq and Turkey
Many Syrians have left their country in order to escape the civil war. More than five million Syrians are being hosted in neighbouring countries.
What are the goals?
By quickly providing sources of income and supporting local host communities, the initiatives
stabilize those who find themselves in financial emergencies,
increase social acceptance in the host nations, and
strengthen social cohesion and solidarity in the regions.
Through projects like "Cash for Work", Germany created more than 56,000 jobs in the region around Syria before the end of 2016. These initiatives are improving the living conditions and prospects of up to 280,000 people. This way, Syrian refugees and people living in Jordan, Lebanon, Iraq and Turkey seeking security were able to find new opportunities.
At the same time, the projects are directed at locals who may be in need of sources of income as well. Thus, the programmes are able to reduce competition on the job market and thus to also reduce possible tensions arising from the often large number of refugees living in the communities.
Builders, teachers, waste collectors
The Cash for Work measures that are currently part of the initiative include: Labour-intensive infrastructure projects like repairing or building homes and schools, financing of wages (additional teachers and classroom assistants), labour-intensive projects like collecting waste or patching up roads. In the long run, rebuilding liberated areas by repairing buildings and roads will also be part of the projects.
Want to know more?
The German Federal Ministry for Economic Cooperation and Development has more on the projects here: Cash for Work.