Sudan: Sowing the seeds of future growth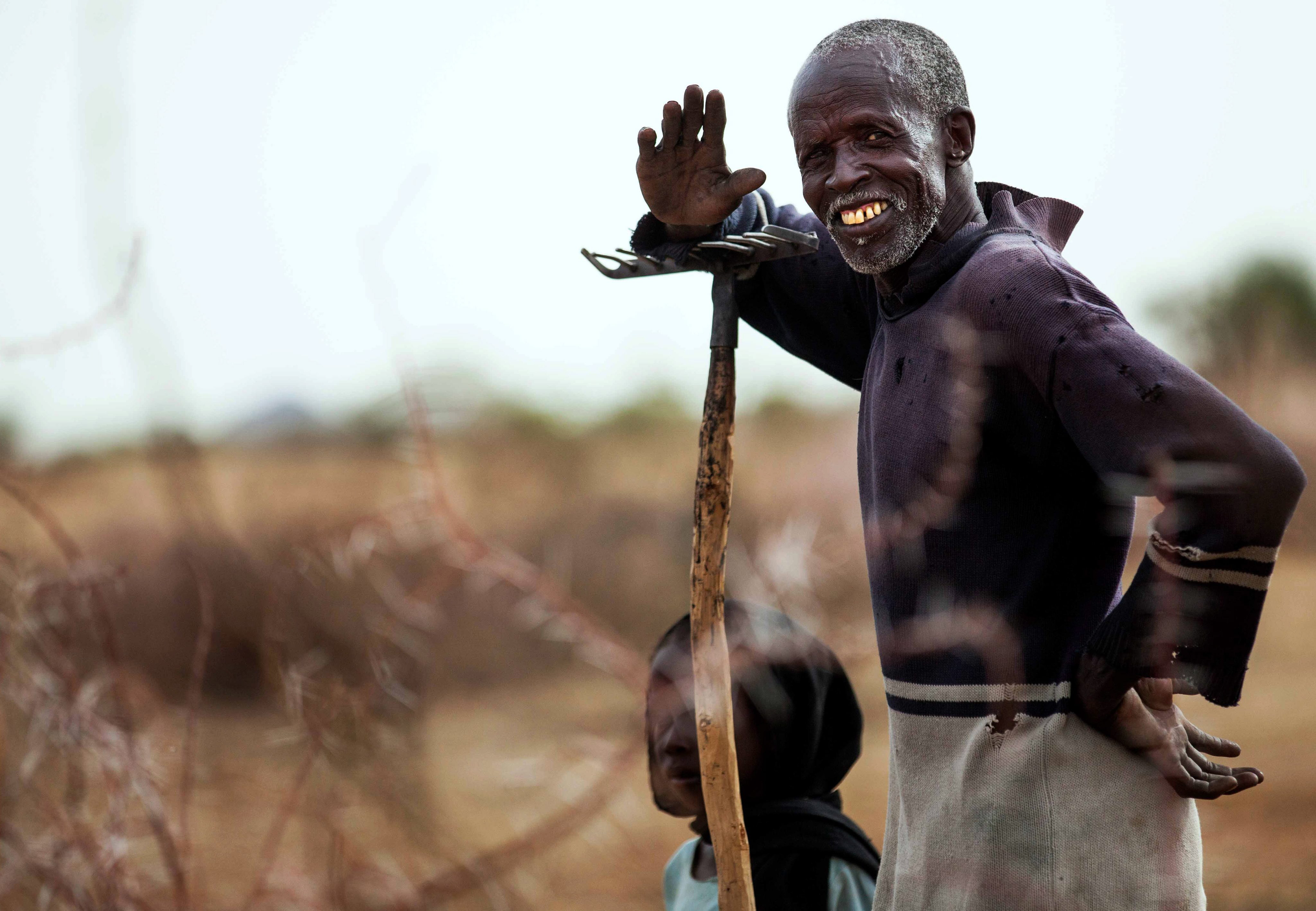 More than 46,000 schooled in farming
Germany has been supporting farmer field schools in South Sudan as part of its development cooperation since 2008. Participants in the programmes pass on their new skills to other farmers, thus ensuring broad-based dissemination. In that way, people who have been displaced by armed groups in the civil war can find a way of putting food on the table and making a living. They can attend one of the 206 farmer field schools that Germany is financing. Here they learn how to select seeds, sow them in suitable soil, harvest the crops at the right time, store the harvested crops properly and deliver them to local markets.
"Soon we will be able to provide for ourselves"
The total number of beneficiaries, including all family members, is more than 46,000. The programme provides people with seeds and tools and about 10,000 vouchers have been distributed to help people make a start. Drying bags, moisture meters, peanut mills, ox ploughs, and sowing implements have been distributed. A total of nine greenhouses have been set up for vegetable cultivation, and lots of vegetable seeds have been provided.