Can I enter the European Union with a Football World Cup Fan ID?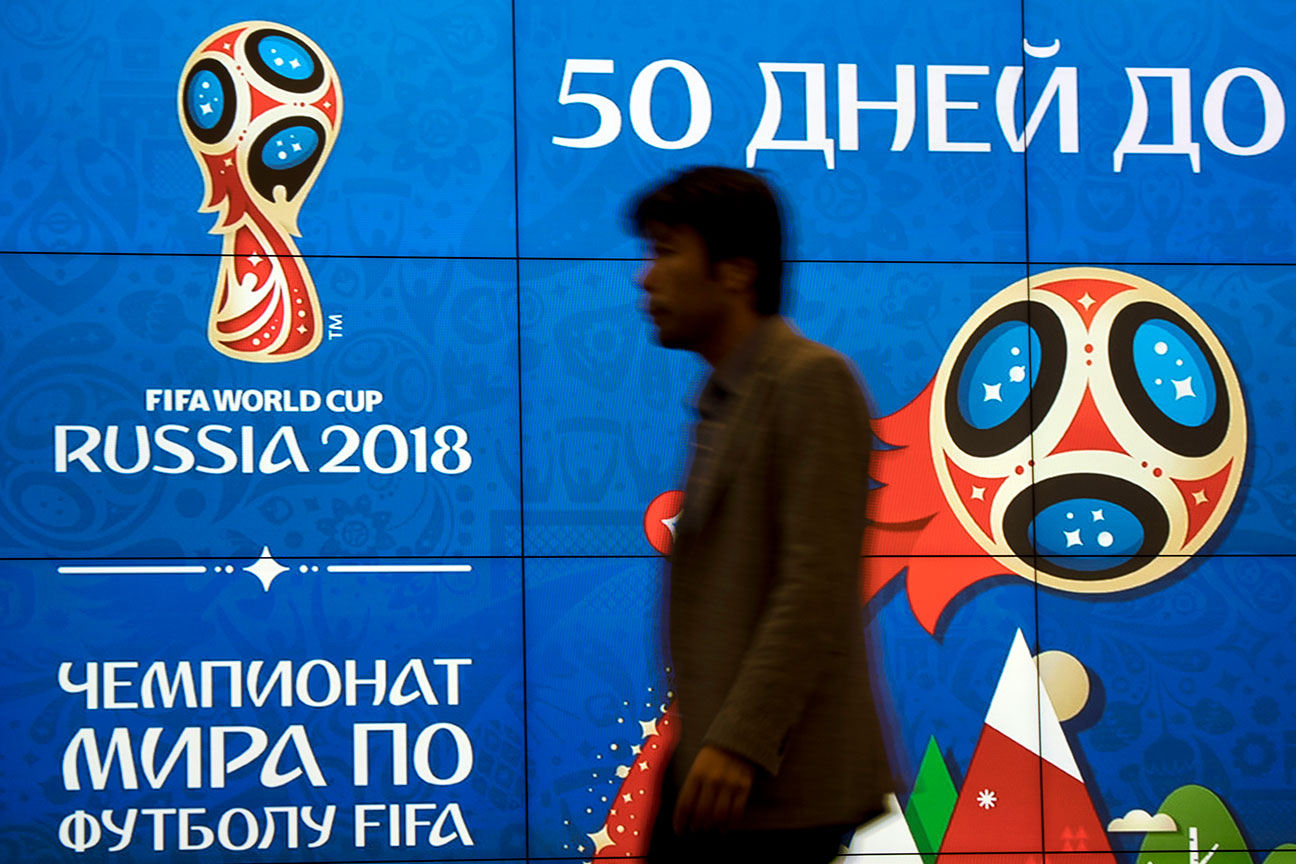 No. Some people are trying to spread rumours and fool football fans – don't trust them! The individual Fan ID is a great way to visit Russia for the FIFA Football World Cup 2018 without having to get a visa. However, the Fan ID is NOT a travel document outside of Russia: Football fans cannot travel to the European Union with a Fan ID. If they wish to enter the European Union from Russia, they will need to meet the normal visa requirements of the European Union member state that they will travel to.
There are no legal or safe passages between Russia and the European Union except the official border crossings. Do not believe anyone offering other options. Irregular migrants risk to lose everything and will be sent back home.
Don't believe in people smugglers. Check the facts.
Here is official information by FIFA about Fan IDs for the Football World Cup 2018 in Russia:
http://www.fifa.com/worldcup/organisation/fan-id/index.html
Check out this article about 5 steps to come to Germany legally:
https://rumoursaboutgermany.info/facts/5-steps-to-a-legal-job-in-germany/