Will it soon be easy for unskilled migrants to work in Germany?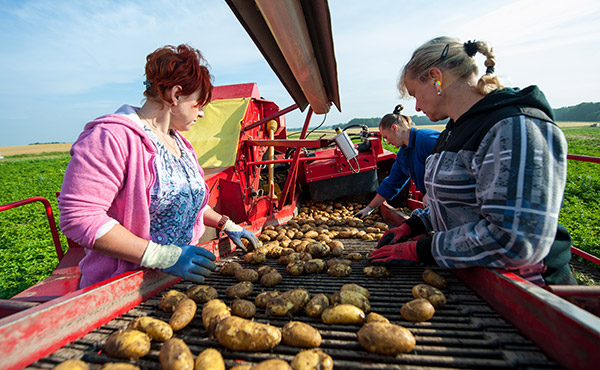 No. The German Government is currently drafting an immigration act for skilled workers. However, it will not apply to unskilled or seasonal workers.
The act is aimed solely at foreign skilled personnel, i.e. people who have completed higher education studies or vocational training. For them, too, entry into the German labour market will be subject to rules under the new act. However, the objective is to modify immigration regulations for skilled workers, thus making it easier for them to come to Germany. The act is not yet in force.