Will it soon be easier for unskilled migrants to work in Germany?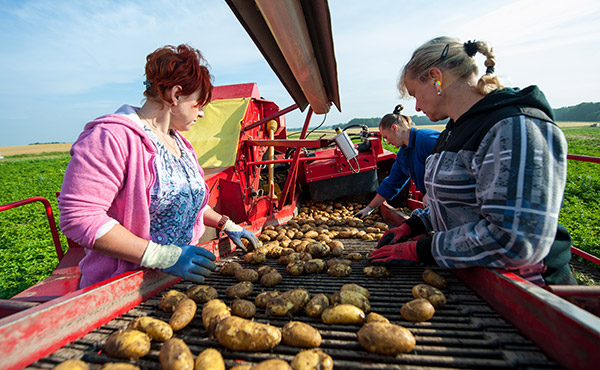 No. The Cabinet has approved a Skilled Labour Immigration Bill (draft law), which applies to workers from non-EU countries.The bill is aimed solely at skilled migrants, i.e. those who hold a university degree or a vocational training qualification.
In addition, they will have to meet the conditions stipulated under the new law.
The Cabinet approved the Bill on 19 December 2018. The German Bundestag and Bundesrat (upper and lower chambers of parliament) will now review it.
The new law will most likely not enter into force before 2020. As soon as its provisions have been finalised, we will publish this information on www.rumoursaboutgermany.info.
Nationals of EU Member States may continue working in Germany under EU freedom of movement law.