Do all refugees in Germany have the right to be reunited with their family members?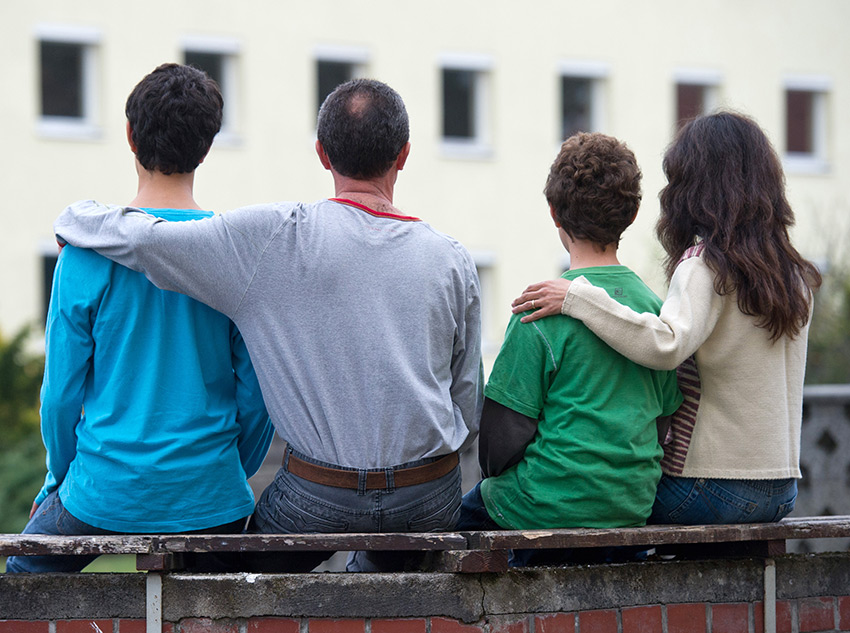 Whether or not relatives can be reunited with you depends first and foremost on your own protective status in Germany. Persons who are entitled to asylumor refugee protection may be reunited with their immediate family members. Applications for family reunification should, if possible, therefore be submitted within three months of your protective status being recognised.
From 1 August 2018, those who are granted subsidiary protection in Germany may also be reunited with their families. Subsidiary protection is granted to those who are not persecuted personally in their country of origin, for example for political reasons or because they belong to a religious community, but who are nevertheless at risk of serious harm –for example as a result of a civil war such as in Syria. Subsidiary protection is initially limited to one year and may be extended. The number of family members of persons eligible for subsidiary protection that the Federal Republic will take in is limited to1000 people per month. Therefore, by no means every family can be reunited immediately.
Persons whose protection status has not yet been definitively determined may not be reunited with their family members.
Generally speaking, only members of the nuclear family are entitled to family reunification. Such persons include spouses and minor children. Further restrictions apply, however. For instance, a requirement for the subsequent immigration of spouses to those eligible for subsidiary protection is that the marriage was entered into prior to their displacement.
In different locations, support is available should family reunification be a realistic possibility. The International Organization for Migration (IOM) assists family members of beneficiaries of protection when emigrating to Germany under the Family Assistance Programme (FAP). IOM has established family support centres in Istanbul, Beirut, Erbil and Amman. Visiting an IOM family support centre may speed up the processing of the visa application and therefore also the time when a family member can leave for Germany. In Istanbul, IOM also offers advice prior to submitting an application at the German Consulate General.
Those whose relatives do not live in one of these cities must submit their application to the German Embassy or Consulate responsible for them and should book an appointment to this end. Unfortunately, this may take some time, as the German missions abroad continue to have large numbers of applications to process.
Further information in German, English and Arabic is available at the following link: Fap.diplo.de
published:08/01/2018