How to make your new start work.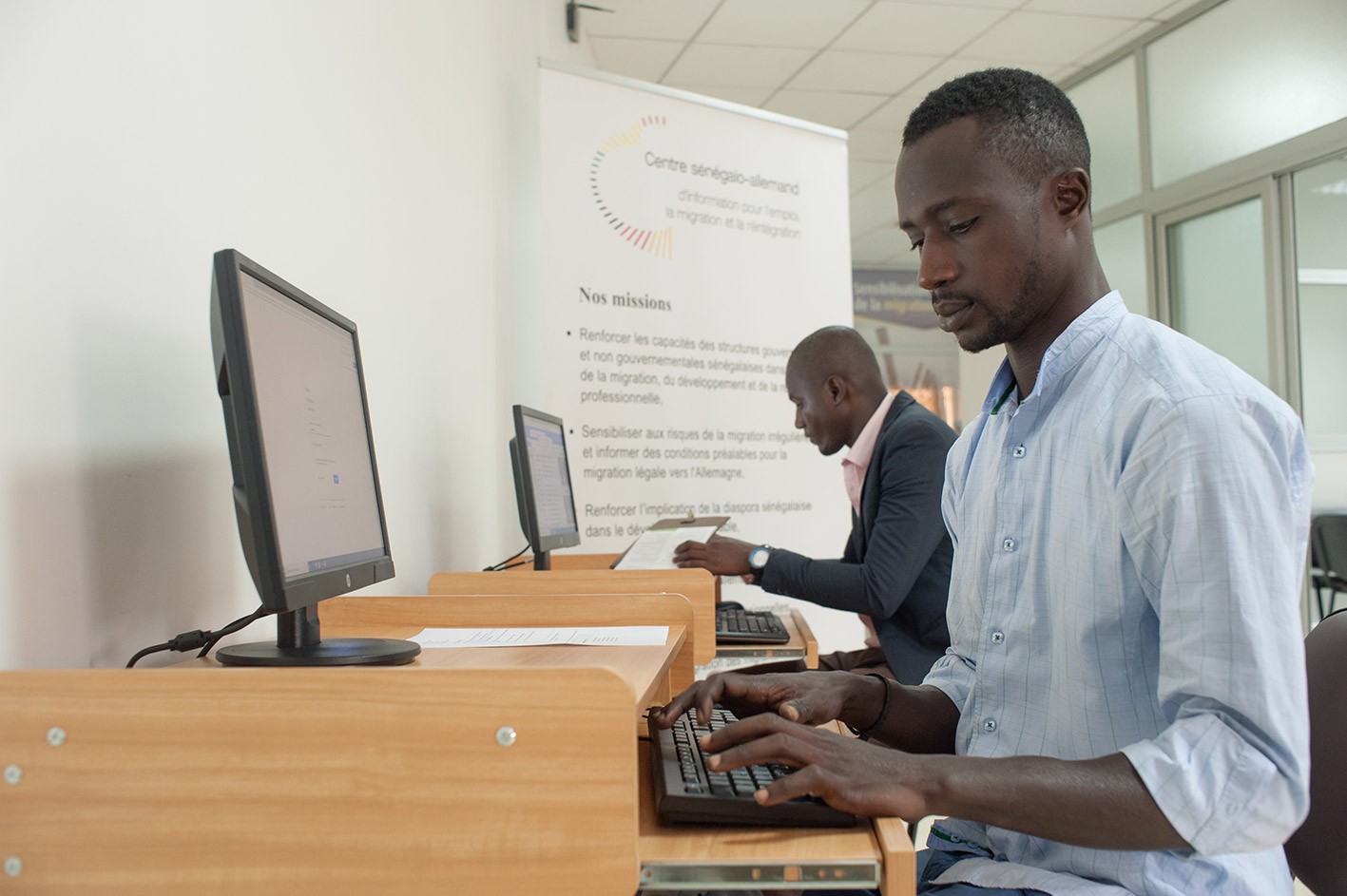 Stay or go? Those thinking about returning to their homeland or leaving to head for Germany have to ask themselves many important questions: Where could I work? What kind of work is on offer in my homeland or in Germany? What are the requirements? What steps do I need to take? And what help can I get?
The Federal Ministry for Economic Cooperation and Development is providing answers to these questions on its new website www.startfinder.de.
The website offers information and contacts for job opportunities and support in selected home countries of migrants and in Germany. This means people are better prepared for the future and have support. This can help overcome uncertainty and prevent risks and disappointment.
The staff of the advice centres for jobs, migration and reintegration provide rapid and personal advice in live chats. At certain times, the experts are available through the website and answer any questions individuals may have.
On the website www.startfinder.de, you can find information on the following countries: Afghanistan, Albania, the Gambia, Ghana, Iraq, Kosovo, Morocco, Nigeria, Senegal, Serbia and Tunisia. Egypt and Pakistan are to follow soon. The website is currently available in German and English, other languages will go live in the coming weeks.