Steps to come to Germany legally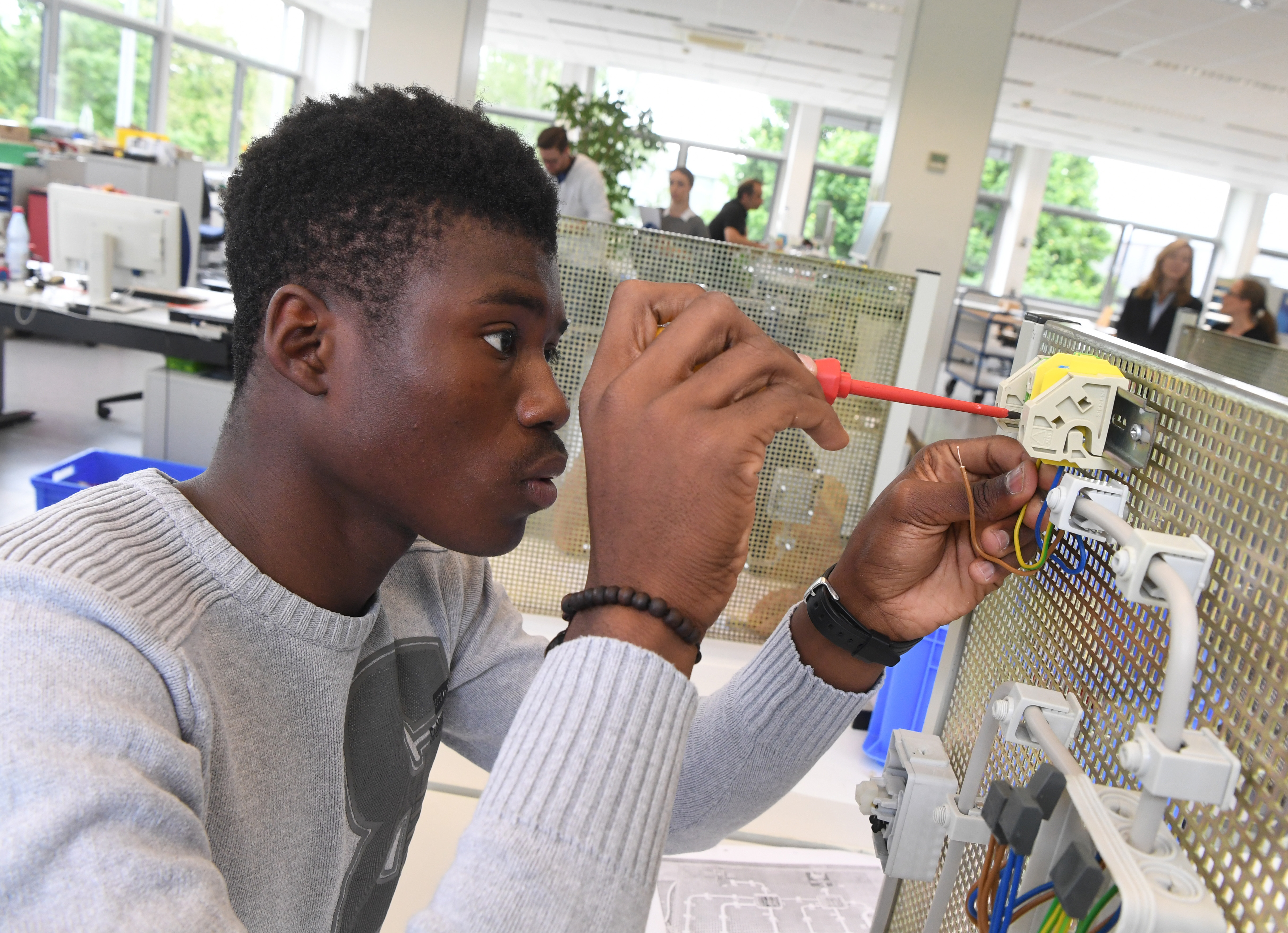 Do you want to work or study in Germany? Don't fall for people smugglers – there are safe and legal ways to come to Germany for work if you have the right qualifications. Germany has one of the most welcoming immigration systems for highly qualified persons.
On the web platform "Make it in Germany", the German government is offering information on employment opportunities for skilled workers, technicians, researchers and medical professionals. About two million people from 200 countries worldwide use the platform every year. The portal accompanies applicants through the process of obtaining employment in Germany: from job search and visa formalities to information on relocating and getting settled in Germany.
Find out more here: