What is a passport and why can I not buy one?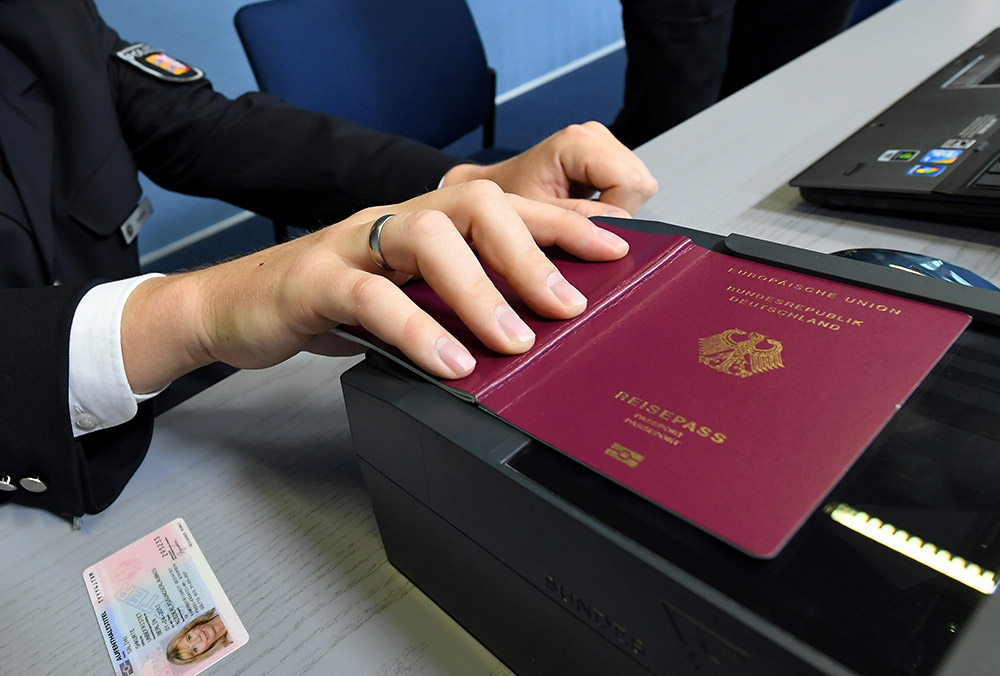 A passport is an official identity document which is issued by a state to its nationals. The latter are those who have the citizenship of this state. A passport entitles the holder to cross national borders as well as to return to their home country. Passport holders can use this document to prove their identity to national authorities as well as to private institutions or persons. They can thus show that their personal details are correct.
Although the name of the passport holder is stated in the document, the passport does not belong to them. Every passport is the property of the state which issued it. Passports therefore cannot be bought. Any passport offered for sale on the Internet or in individual countries is therefore either stolen or a criminal forgery.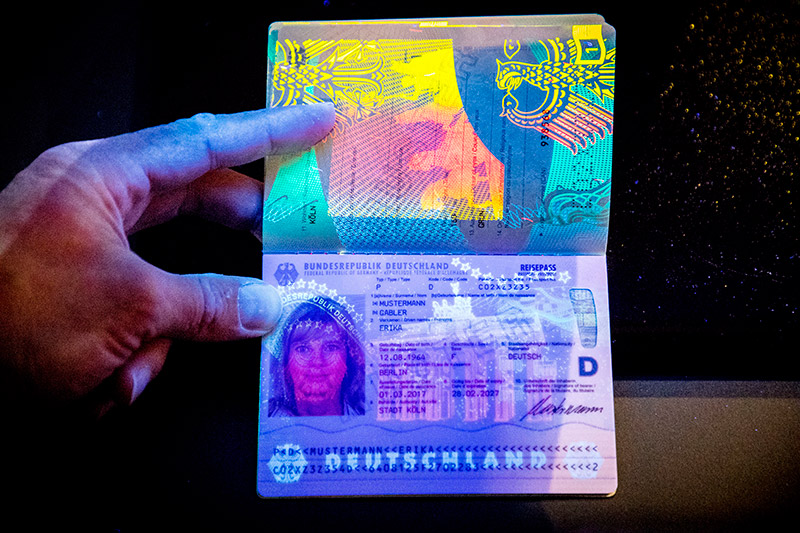 All passports have clear authentication features. Forgeries therefore stand out immediately when inspected. It does not matter whether the personal details are stored in the documents in electronic form or not. For passports without electronic data also contain hidden security features.
The residence permit of a foreigner living in Germany can be revoked if the permit was obtained using a forged passport. What is more, the acquisition or use of a forged or altered passport or the acquisition or use of another person's passport may constitute several criminal offences simultaneously. Under German criminal law, the following crimes may have been committed: tampering with official identity documents, forgery, causing wrong entries to be made in public records, suppression of documents, preparatory acts to tampering with official identity documents, acquisition of false official identity documents, misuse of identity documents, abuse of titles, professional classifications and symbols, falsification of personal status, forming criminal organisations.