Germany supports refugees in Jordan, Lebanon and Turkey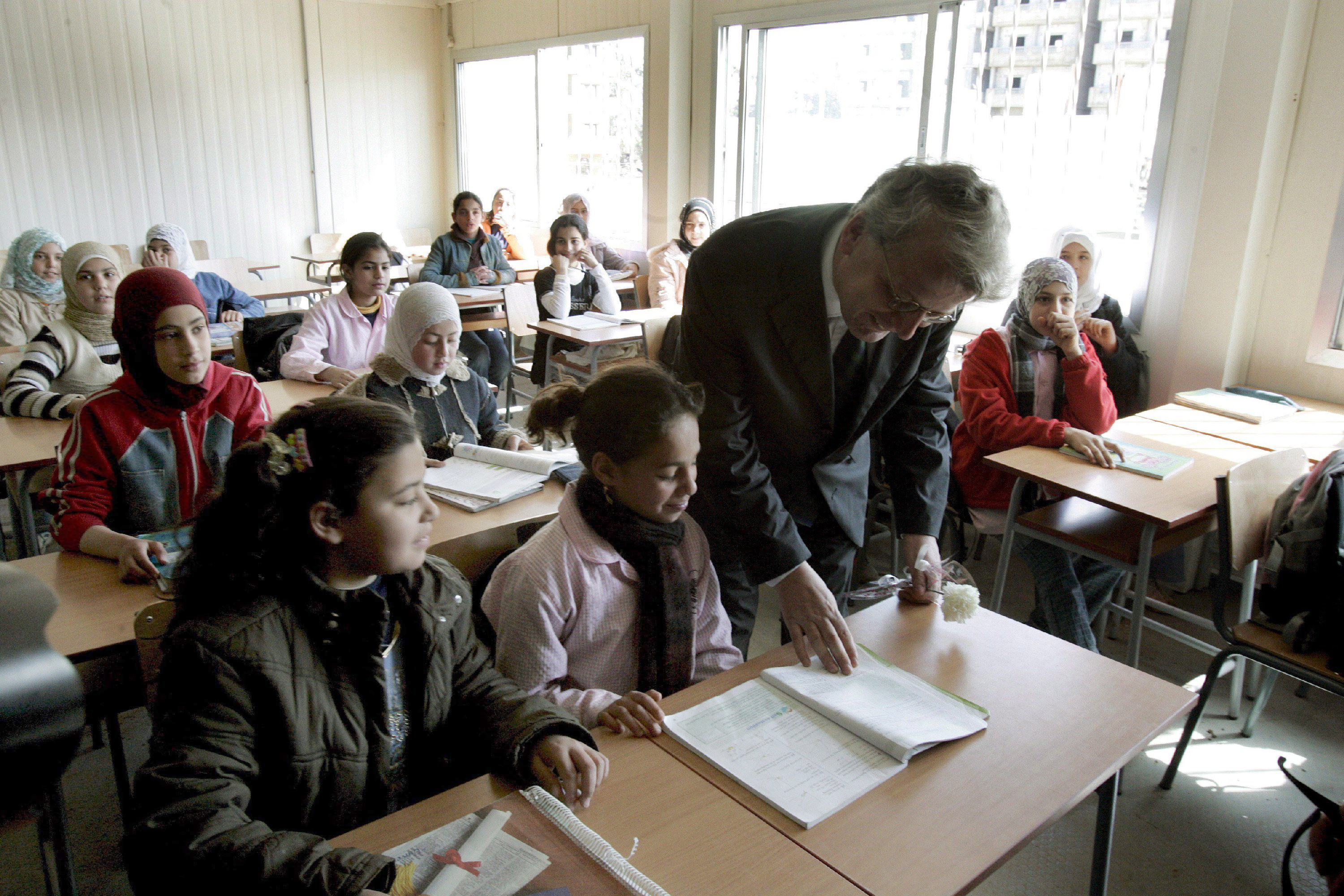 Life is not about food and shelter alone. It's also about pride, dignity, art, culture and language.
That's why German Goethe Institute offers cultural and educational projects in refugee camps in Jordan, Lebanon and Eastern Turkey, as well as in Istanbul.
Refugee camps in Turkey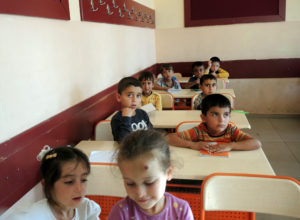 Turkey is hosting three million Syrian refugees. As part of the response by the German government to the situation, the local Goethe-Institut is addressing this situation and supports children and teenagers in refugee camps. For them, the theatre projects organized by the institute are a ray of hope that can give them strength. Concrete projects carried out on site for example included a stiltwalking workshop or "Searching Traces: A dance workshop". Other activities included hip-hop seminars with a German-Turkish rap artist, music therapy and a workshop on teaching trauma victims for the camp teachers, run by a lecturer from the Institute for Victims of Torture in Berlin who speaks Kurdish and Arabic. The Goethe-Institut consults with trauma experts for all initiatives and collaborates with organizations that coordinate aid on location.
Istanbul
Meanwhile in Istanbul, the Goethe-Institut is offering film projects and workshops for refugee filmmakers and artists as well as language courses for refugees who have received residence permits for Germany. One art project, for instance, was called "Tell me your story" with narrative, literary and audio-visual elements. With story-telling techniques, photography and in interviews, young Syrian refugees told stories of their time before, during and after their escape from Syria. These stories often show evidence of an absurd reality of life, between fragile normality and banal brutality. The stories and testimonies will feature permanently on the website of the Goethe-Institut Turkey.
Jordan and Lebanon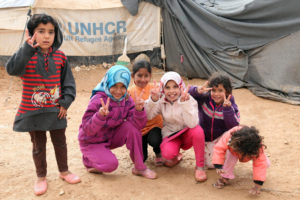 With a population of 83,000, Zaatari Camp in Jordan is the second largest refugee camp in the world. Since 2013, the Goethe-Institut is supporting refugees here, offering projects like readings or language lessons for children. Zaatari is only one example. The Goethe-Institut offers language lessons for refugees in countries neighbouring Syria, but exclusively for the so-called quota refugees or as part of family reunification, hence for those whose future in Germany is certain.
A cultural production fund aims to motivate Syrian artists to become active in the camps because people will not be staying in the camps for only a few years, but probably for decades. "Art can do something very important that is frequently underestimated," says Christian Lüffe, director of the Goethe-Institut in Istanbul. "It gives people something new to think about and requires creative concentration.
Playing music, painting or dancing can help to break through the everyday thought cycle and to dispel the numbness of trauma.
In this way, it can contribute to rekindling creativity and developing new perspectives. Playing music, painting or dancing can help to break through the everyday thought cycle and to dispel the numbness of trauma." It is therefore necessary to make staying there more bearable.