Going back to Somalia? Now there is help.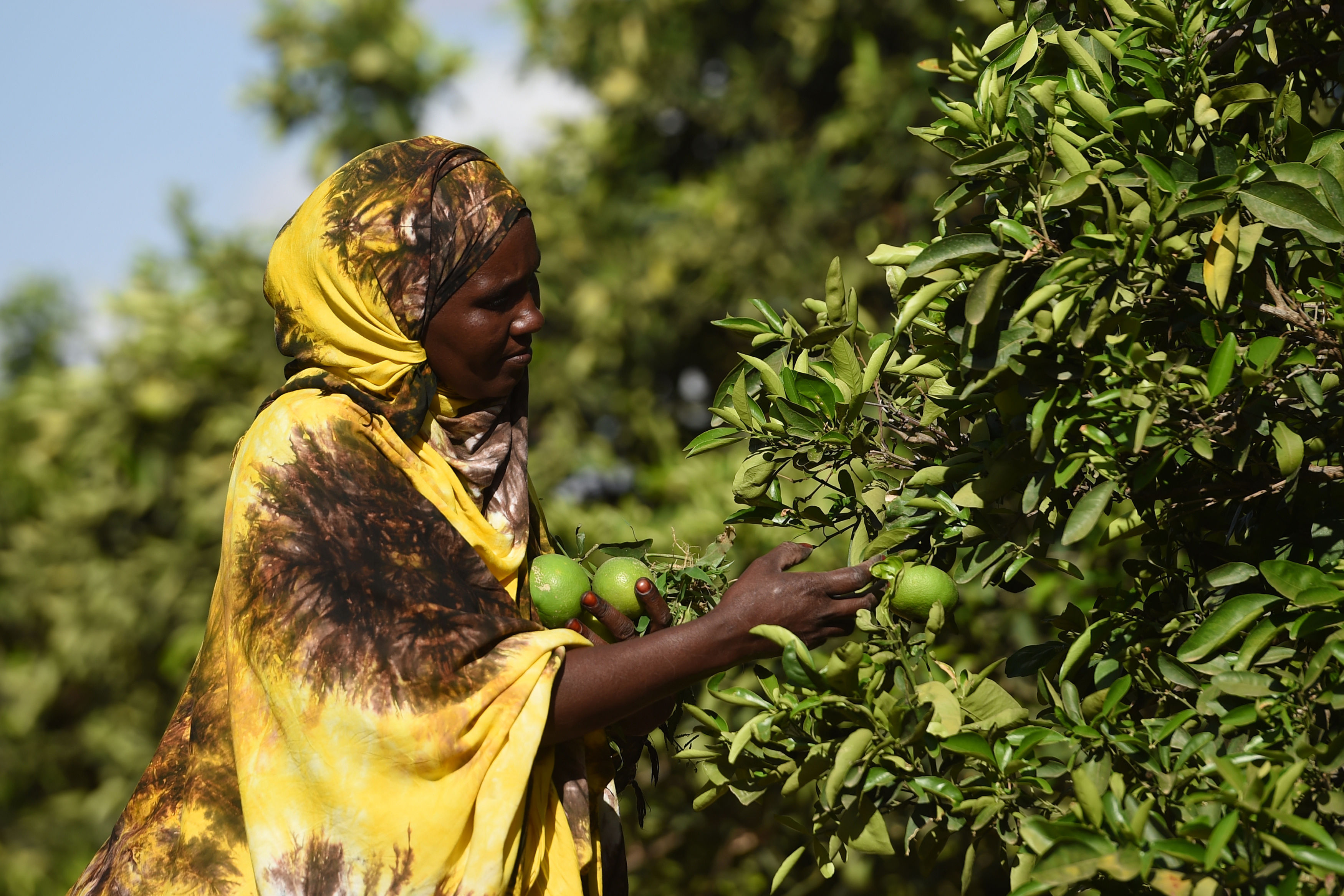 Electricians, plumbers, carpenters, tailors and more: Professional qualification in the model region of Kismaayo
Since the 1990s, roughly 2 million people have fled Somalia due to civil war, violence committed by the militant group Al-Shabaab, or because of hunger. Many have found a place to stay in neighbouring countries or in safer regions of Somalia. Yet, many people have gone back in recent years.
Support for small businesses
Anyone in southern Somalia who wants to learn a trade now has the chance to do so. You may be trained as an electrician, plumber, carpenter, tailor and more. In cooperation with partner organizations, Germany offers professional qualification to all citizens of the city of Kismaayo – a place that houses 70,000 displaced persons and 3,000 returnees. People who want to start a small business receive starting capital, counsel and ongoing support. Special support will go to women and youth who have to take care of their families on their own. Repair measures for roads, bridges and water pipes will quickly provide opportunities for refugees and locals to earn a living. As part of the project, uncultivated fields will be rehabilitated. This way, long term jobs and opportunities will be created.