Facts about voluntary return and forced return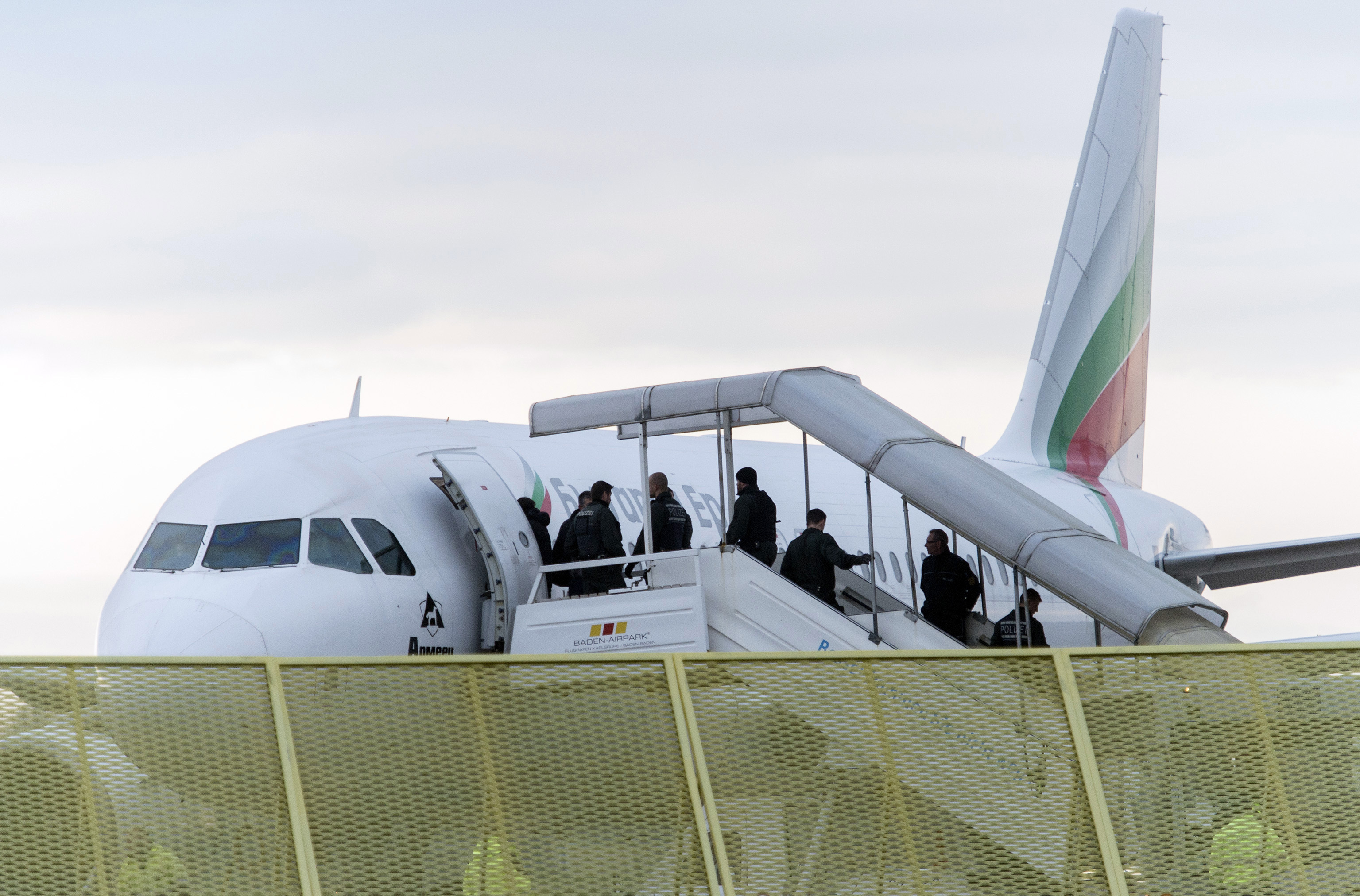 If you come to Germany and are not entitled to protection and thus, the right to stay, you are required to leave the country immediately. In case the authorities have to return you forcefully, you would also be banned from travelling to the Schengen area for a long period of time. You also have to pay for the cost of your forced return.
In this case, the better option is to return voluntarily. Since 2015, more than 1.1 million people have come to Germany to escape violence, political persecution or economic hardship. Many migrants decide to return voluntarily to their country of origin. Around 54,000 people have returned in 2016 alone. Different voluntary return programmes have been set up that are financially supporting you in returning to your country of origin. If you are thinking of returning – or you know somebody in Germany with little chance of obtaining asylum – inform yourself about the process of voluntary return and all the support available. You can find first information here and more at www.ReturningfromGermany.de
By the way: You cannot be rejected by your own state if you want to return to your country of origin: Under public international law, states have the obligation to readmit their own nationals. The immigration authorities of the German federal states are responsible for enforcing the return of persons without a right to stay in Germany. The Federal Ministry of the Interior in close consultation with the Foreign Office negotiates re-admissions agreements and protocols with countries of origin to enhance cooperation at the working level.
The German Government is currently preparing stricter rules regarding persons who reside illegally in Germany. The rules have not yet become law. We will inform you about the changes as soon as it is clear when they will take effect and what exactly they will be.