Support for future change-makers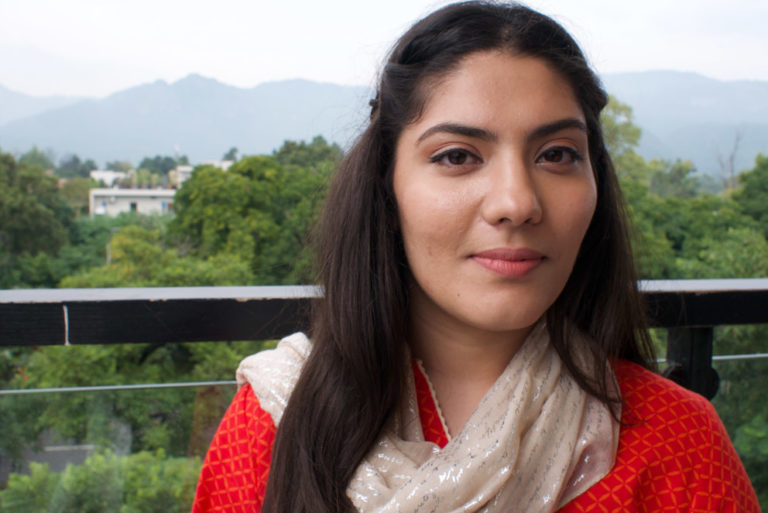 Asma Rabi, 22


a refugee from Afghanistan currently living in Pakistan, student of media studies
"The DAFI programme helped me to get my higher education and in the near future I hope to work in journalism."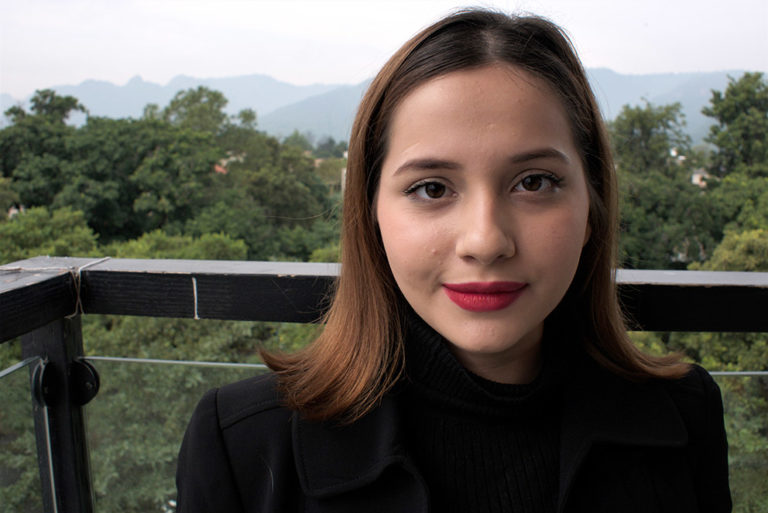 Hina Shikhani, 21


a refugee from Afghanistan currently living in Pakistan, student of business administration
"The DAFI scholarship has been a turning point in my life."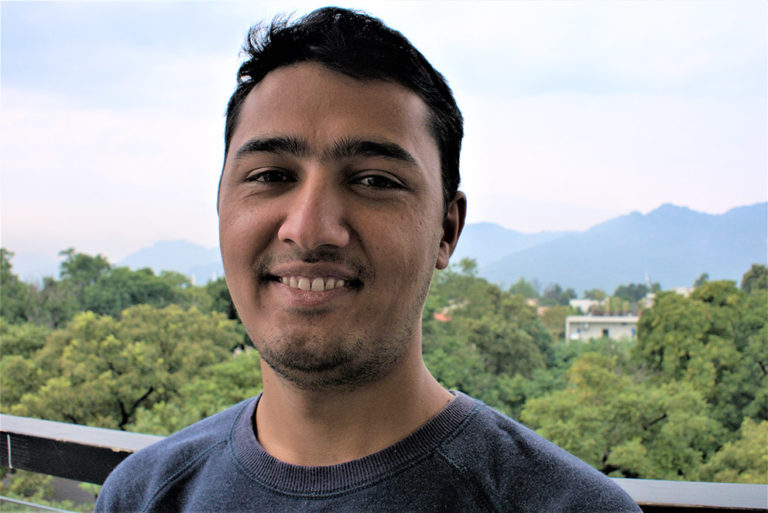 Walid, 23


a refugee from Afghanistan currently living in Pakistan, student of marketing and finance
"The DAFI programme provided me with the means for my tuition fees for my bachelor studies."
Are you a young refugee struggling to unlock your academic potential? You have basically no money to pay for higher education? Then you should get to know DAFI, the UNHCR's higher education scholarship programme [https://www.unhcr.org/dafi-scholarships.html]. It's a programme that literally changes lives!
DAFI is also known as the Albert Einstein German Academic Refugee Initiative. With support from the German Government and other bilateral and private partners, the UN Refugee Agency offers young refugees the opportunity to study at universities and colleges in over 50 countries of asylum.
Since the start of the programme in 1992, more than 18,000 refugee students have been able to kick-start their academic career thanks to this support programme.
In 2019 alone, the DAFI programme provided scholarships to over 8,200 students to cover a wide range of costs, from tuition fees and study materials to food, transport, housing and other allowances.
Germany's Federal Foreign Office provided 16.25 million euros to the programme in 2019 and remains committed to funding it in the years to come.
DAFI scholars also receive additional support through close supervision and preparatory and language classes based on the students' needs. Moreover, psychological support, mentoring and networking opportunities are an essential part of the benefits of the programme.
In 2019, most DAFI scholarships were provided to students in the following five countries:
Ethiopia
Turkey
Jordan
Kenya
Pakistan
The countries of origin of most DAFI students were Syria, Afghanistan, South Sudan, Somalia, the Democratic Republic of the Congo and the Sudan.
Get more information
Are you a refugee looking for a scholarship? Please visit the Scholarship portal for more details. Follow UNHCR Education on facebook and twitter.